What Is Wake Up Now (WUN HUB)
WakeUpNow is a whole-systems software solutions company that helps "better life" for all those who participate in the business opportunity and compensation plan by providing rewards, compensation, education and essential tools.
From shopping discounts to vacation traveling, ID protection to tax benefits, their web-based programs and mobile apps have spread with massive authority and blazed their own path in its niche, gaining more than honorable-mention momentum in the network marketing/MLM arena for making, managing and saving money.
WUN's HUB platform is dedicated to allow searching and ordering on many time-sensitive deals for many everyday activities and commodities; like food and groceries, fine dining, travel and health products, clothes to cars to hotels to name a few.
We want to review the essentials of Wake Up Now's IBOs (independent business owners) to see if this program fits your needs and wants as an online marketer and make money advocate.
Wake Up Now is a program that saves money while making money, or the other way around. It seems this program has pioneered the entire environment of multi-level and network marketing strategies and how they go about setting up this type of infrastructure and network.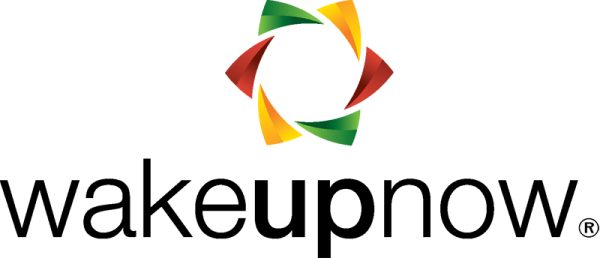 Wake up Now was launched in 2009 by Troy Muhlestein, and it's home-based-headquarters are in Provo, Utah. According to their official product description the company is a "Financial Wellness Program that provides "Software Solution For a Better Life".
WakeUpNow motto is:
• Save money
• Manage money
• Make money
WUN is listed with the DSA (Direct Selling Association, an the ethics authority) and have been steadily getting more popular and in-demand as professionals, internet marketers and customers join in on the action due to their wide-range of services and products available and suitable for nearly everyone. Currently, based on its growing trends, WakeUpNow is one of the top performance network marketing companies in the world. Will that last…let's keep reading the crystal ball…
As we take an in-depth look to this business opportunity, our main objective with this overview is to answer all of the questions you may have about the company before spending your money.
At the end of 2013, Wake Up Now was ranked as a top fastest growing Network Marketing and home based business opportunity by a growth of 600%, which is pretty impressive to say the least.
Wake Up Now Products HUB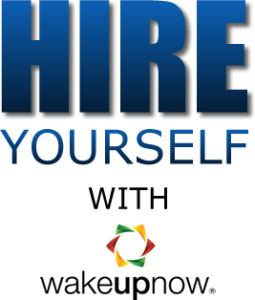 At the foundation of the this one-of-a-kind program is the principle that "you can make money while saving money".
One of the company's major focuses is the HUB which is a web-based search engine that helps WUN members find deals on anything; such as vacations, house hold items, local activities, entertainment and more.
In a nutshell, active members can take advantage of things they are accustomed to buying on a normal basis and routine, but purchase them through the Wake Up Now HUB and receive discounts and bargains of many shapes and sizes. The incentive is to get reliable online service for many of the things you already use – but bigger, faster, cheaper – instead of common channels, stores and other outlets for example.
WUN-HUB members also have access to top-notch financial tools, charts and spreadsheets, which allow them to use and organize savings to purchase other goods, or save to achieve financial objectives.
How To Save Money With Wake Up NOW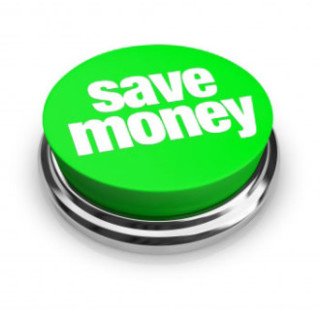 Deal Stream – Are special daily deals you can find in the HUB, also there is the option to post the deals on social media network and if someone decides to purchase you are pay a small commission for the sale.
Coupons – The Hub has an extensive selection of coupons you can use online or print them to use at the regular grocery store.
Local savings – Inside the HUB you have the option to input a zip code and take advantage of special deals in your area.
Vacation Savings – The Hub also offers a variety of saving on traveling, deals from 55% to 90% on vacation expenses, everything from hotel discounts, airfare, car rental, etc.
HUB search – You can also type any item you are looking for in the Hub search to buy it directly from WUN partners on a discount price.
Tax Bot Software – As an entrepreneur you can claim many deductions in your tax return, Tax bot Software helps you keep track of all deductions so you can remember to claim them at the end of the year.
Learning Languages – is a learning program designed to teach business people languages used in business trips. This program is being employed by people who work with Barclays, Adidas, Mercedes Benz, Coca-Cola, McDonalds and other fortune 500 companies.
Health Oriented Products – Other products that are not mind feeding and more body caring are Awaken Energy Drink and Trivani Skin Care. The Awaken Energy Drink is an add to water health supplement that is rich in anti-oxidants. Trivani's products are 100% natural, toxin-free and irritant free.
How to Manage Money with Wake Up Now?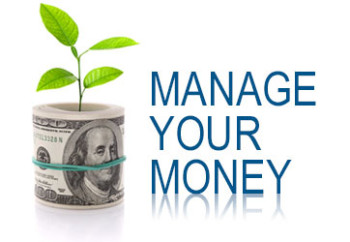 Finance Software – The software uses technology to help better manage your money by tracking, charting, and graphing your spending and cash flow daily. It will syncs with all of your accounts and keeps you updated 24/7.
Invisus iDefend Software – Briefly Invisus iDefend is software that helps protect and recover digital assets and personal records from identity and online thefts.
One noteworthy add here; managing money is about dynamic self-governance – being a social entrepreneur and living in the Internet Income Age, you realize half the battle is to MAKE it, the other half is to SAVE it. Let's continue on that note…
How to Make Money with Wake Up Now ?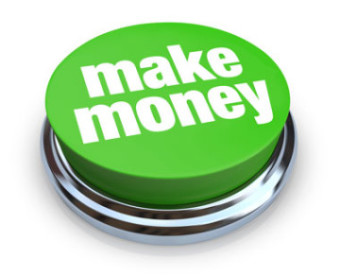 Wake up now pays you commissions based on customers who purchase any of the Wake up now products –
The product packages are divided into 3 different subscription levels:
• Free Package- $0.00
• Silver Package – $24.95
• Gold Package – $49.95
• Platinum package – $99.95
Free Package
At this level you can begin by recruiting people to your organization and have limited access to the Wake up Now marketplace.
Silver Package
The Wake Up Now Silver package costs only $24.95. It includes WUN Marketplace, WUN Protect (as in Cyberhood Watch) and Premium Local Deals with grocery coupons. This package is $24.95, give you access to the wake up now marketplace, HUB, to Wake up now protect and finally access to local savings and coupons.
Gold Package
The Wake Up Now Gold package costs $64.95. It contains all the above mentioned things plus Corporate Discounts, Taxbot, Vacation Club with 2 bookings, and a Newsstand. This third level is $64.95 a month and gives you access to:
Wake up now marketplace
Wake up Now protection program
Advance local saving and premium coupons
Taxbot software
Vacation discounts
Wake up Now magazines
Platinum Package *maximum commission payout
This last package is $99.95 and grants you access to
Wake up now marketplace
Wake up Now protection program
Advance local saving and premium coupons
Taxbot software
Vacation discounts
Wake up Now magazines
Corporate savings
Language software
Finance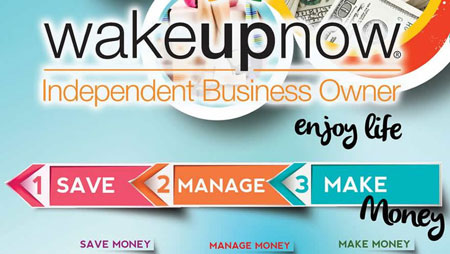 WUN Distributor Compensation Plan
There are seven different way that you can get pay commissions with wake up now, including personal sales and team sales.
If you want to learn all the details the compensation plan of WakeUpNow, we dug up this video that outlines it:
Is Wake up Now a Scam?
Due to the nature of this beast, many people (maybe you maybe not eh) wonder if Wake up Now scams people – in our humblest of opinions, we elect to say this is not a scam as people are told upfront all of the specs and price points before joining. Is up to you to evaluate it and decide if the products and value they provide is right for you.
At the end of the day, its important that the vision of a company aligns with your personal goals and outcomes. If you are looking for a good standing company and have taken an interested in Wake Up Now, this can be a great business venture for you if you are passionate and believe in the products they offer.
We have stayed with Empower Network through all of their thick and thin, trial and error, and ask that you compare WUN to EN first if you are leaning towards this one.
Regardless, if you want to know how to become an Online Money Expert – be sure to opt in our e-mail list to get advice from our 6 and 7-Figure Make Money Experts!!
Want To Make Money With Us?

Since 2006, we have been 'making money online'. Now, in 2015, the money team and I want to send you free gifts for ways on how to kill your JOB and generate a sustainable, substantial, sensational income.