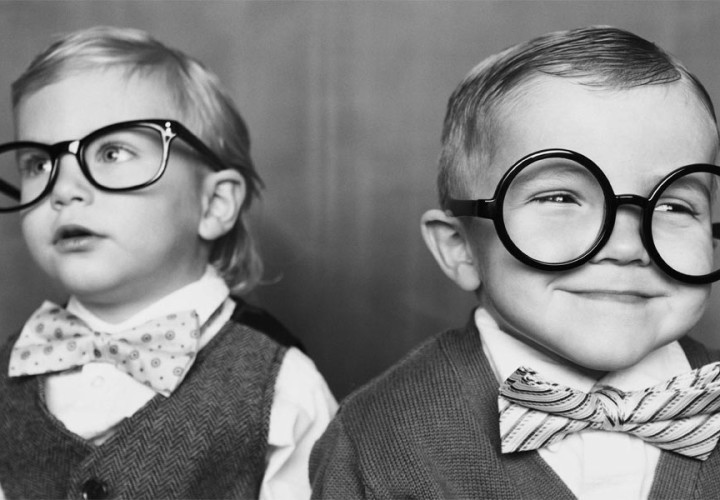 Keywee Review
Keywee is a new content marketing service that promises to help brands integrate data into their content marketing and improve their content marketing ROI by putting it in front of the right audiences.
What, exactly does that mean?
Find out everything you need to know about Keywee today in our review.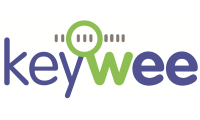 What is Keywee?
Keywee is a content analysis tool that promises to optimize the ROI of content marketing. It's primarily targeted towards larger brands and corporations and relies on things like text-mining technology to deliver concrete data information.
According to the official website, Keywee.co, Keywee is currently used by The New York Times, CBS, Conde Nast, and several other major organizations.
How Does Keywee Work?
Keywee uses a straightforward four step process to provide valuable information about your content:
Step 1) Keywee scans the existing content on your website "to understand what it is about"
Step 2) Keywee finds audiences based on your business's goals that may be interested in that content
Step 3) Keywee will automatically generate hundreds of variations of paid posts targeted towards the qualified audiences
Step 4) "Keywee drives better business results for your content marketing initiatives."
In layman's terms, Keywee analyzes your content, finds an audience for that content, and then automatically generates ads on services like Facebook and Twitter to attract audiences to that target.
Instead of just spamming your content to Facebook and Twitter – which is what many brands do – Keywee will identify the specific demographics that are most valuable to each company, and then place advertisements in front of the eyes of that demographic.
Ultimately, that means better exposure for your brand and better ROI for content marketing. As Keywee explains, this service will "make your content smarter".
Other Keywee Features
Keywee claims to have a number of unique benefits over its competitors in this unique space. Keywee streamlines its benefits for brands, publishers, and agencies:
For Brands
Keywee claims brands can no longer rely on organic traffic to boost the visibility of their content. This means brands are investing more money than ever before to advertise their content across the internet. Keywee promises to "make sure your dollars are well spent by enabling an audience-driven approach to distributing and activating your content."
For Publishers
Keywee claims to optimize multiple critical areas for publishers, including cost per click, click through rate, new subscribers, email signups, and anything else measured as a "conversion". Keywee promises to "improve your results by making sure the right people see your content."
For Agencies
The best way to explain Keywee's advantages for agencies is in the brand's official words: "Every brand has a different content marketing strategy – objectives, target markets, etc. Keywee gives you a single platform to help all of your clients get their content in front of the right people and improve their business results."
How Much Does Keywee Cost?
Keywee does not offer specific subscription levels or pricing plans. Instead, it provides customized quotes to all interested businesses.
Simply enter your name, business email, company name, and phone number into the Keywee online form to get started. The company claims that a representative will be in touch shortly.
Want To Make Money With Us?

Since 2006, we have been 'making money online'. Now, in 2015, the money team and I want to send you free gifts for ways on how to kill your JOB and generate a sustainable, substantial, sensational income.