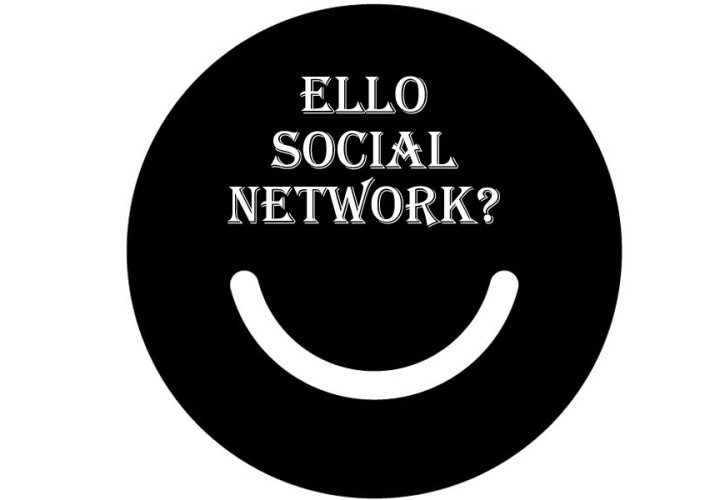 Will anyone ever do it? Can Ello Social Network ever dethrone Facebook as the 'go-to' social media platform of choice?
Being a predominately online marketing portal and expressing the passion for all things making money online, we wanted to do a quick Review of Ello for today's blog. Before we even did our due diligence and dedicated a piece to this, we found out why one guy was all about it then dropped it as soon as they had a venture capitalist involved in the picture.
The guy raised valid points about the Ello vs Facebook debate as Ello's whole angle and aspect is to be 'ad-free' and that our 'social tools should not be spying on us'. Even though we do not have an invite to join Ello, we are going to give our 10,000 foot view to break down the bullet points on whether or not you would say hello to Ello.
Ello Review
By now you've probably seen advertisements online or read a blog post about a brand new social network called Ello. Dubbed the new "anti-Facebook", Ello hopes to feed users info on a macro level. Let's take a closer look about the specific details of Ello.
One quick caveat that we did directly hate about the simple, beautiful, ad-free Ello is that they do not even have the ELLO.COM domain name secured – which is baffling in every sense of the imagination for someone to revival the juggernaut known as Facebook.com (although when they first started it was under the domain TheFacebook.com so things could change). You can visit ELLO.CO instead.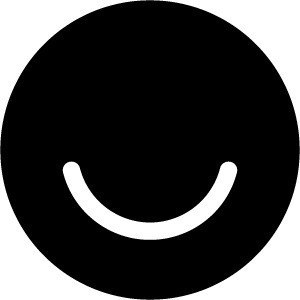 Ello Basic Impressions
The first impression you'll probably get of Ello is that it is very basic. It almost looks like some college kid had a project to develop a social network overnight and Ello is what he created. Everything is very bland, basic, and pretty boring.
The one nice thing is that replies to your posts are hidden away below your posts, unlike Twitter that displays your entire conversation on your screen. Still, it'd be nice if the design was overhauled completely.
How To Sign Up On Ello
As of right now, Ello is invite-only. If you're lucky enough to get an invite, then you can start exploring what Ello has to offer. Ello has been criticized because you don't need to use your real name, location, or even a real picture, although you can technically do this on FaceBook and Twitter as well.
Posting On Ello
Posting on Ello is incredibly simple and you can mention people who you follow through the same "@" tag. If you'd like to find new users, then you can do so through the simple "discovery" tool. Unlike on FaceBook you can even upload GIFs to a post.
That's really all you can do on Ello right now as far as posting. Ello is still in beta so it's understandable that everything is still very basic.
Adding Friends
In a not so anti-Facebook type way, you can add people as friends on Ello. However, you can label people as "friends" or as "noise." It's not quite known what the real difference is but either way you're still connecting with people. In addition, you can follow people without adding them as a friend.
No Ads Policy
What really is drawing interest to Ello is the fact that there is a strict no-ad policy. In fact, Ello has an entire page about its' ad policies. Ello does not sell ads nor does it sell data it collects about users to third parties.
Instead, Ello hopes to charge users a nominal fee for using special features for Ello. Some have speculated it could be around $2 a month, which is pretty reasonable. After all, $2/month seems fair to avoid the privacy concerns and constant bombardment of ads that FaceBook offers.
While these features haven't been announced, Ello appears to have a large list of features. In a press release, Ello founders stated, "Everybody is different and needs different things." Therefore, the amount of features available could be pretty large.
Ello Overall Thoughts
Ello is a unique and new way of thinking about how social networking should work. It's fresh to know that hundreds or thousands of companies are not mining your data but Ello is still a basic concept that needs to be developed more.
If it isn't, Ello won't be around for long and we'll be asking ourselves whether or not the next social network will take over social media.
Want To Make Money With Us?

Since 2006, we have been 'making money online'. Now, in 2015, the money team and I want to send you free gifts for ways on how to kill your JOB and generate a sustainable, substantial, sensational income.