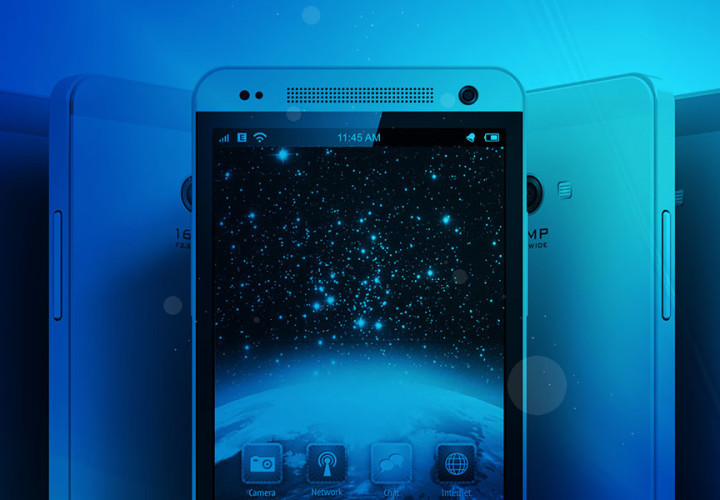 Mobile SEO Tips to Help You Survive Google's New Update
Just recently, Google made the big announcement that mobile-friendly websites would be given a boost in the search engine rankings. If you're not mobile-friendly already, then you can expect some ranking drops on April 21st when the update is launched.
If you'd like to prepare yourself for the update, then here are some Mobile SEO tips you can use to survive the update:
Responsive Web Design
A responsive web design is one that uses the same HTML code on the same URL, regardless of the users' device. Your website should look the same regardless if a user is on a desktop, tablet, or phone.
If your page is responsive, then it will just render the display differently, (in other words "respond") based on the users' screen size.
Google recommends using a responsive web design for several reasons:
It makes it easier for users to share and link your content
Requires no redirection for users to have a device optimized, which increases page speed.
It reduces the possibility of creating several common mistakes that affect mobile sites.
It help's Google's algorithms index properties to the page rather than requiring the signal from a desktop page.
Requires less engineering time to maintain several pages for the same content.
Javascript, CSS, and Image Files
There are four recommended precautions you need to take now before Google launches their update. They are:
Make sure that Googlebot can crawl your Javascript, CSS, and image files
Test your mobile pages with the mobile friendly test to see if the system detects your site as mobile friendly.
Check and test your robots.txt in Google Webmaster Tools
Make sure your mobile URLs and regular URLS are both recognized and crawl-able by Googlebot.
In addition, you'll want to use HTML 5 for animations, use video-embedding that's playable for all devices, and might want to consider having a transcript of a video available.
Redirects and Links
Redirects and links can become entangled and messy once you develop your mobile site. You'll want to use Webmaster tools to find URL errors and fix them. Setting up your server to redirect smartphone users to the equivalent url on your smartphone site is a smart idea. Finally, just take the time to check your links on a smartphone.
Page Speed
Page speed is a major concern with mobile sites, and you can use the page speed test to determine whether or not your mobile site is responding fast enough. If any issues are marked as "should fix" or "consider fixing", then you should take the time to see if you can fix the issues.
Site Design
Remember when we used to talk about "Above the fold" all the time. No longer is that really relevant. Here are three rules for site design:
Don't use flash: Use HTML 5 instead of flash since the plugin might not be active or available on your user's phone.
Don't use popups: Popups only lead to a high bounce rate and often frustrate visitors.
Use smaller buttons: Tough screen navigation can lead to accidental clicks if your buttons are too big.
In addition, you should create an XML sitemap for your mobile site and submit it to Google and Bing. Keeping the two sitemaps separate will help you determine whether or not there are any indexation issues on your mobile site.
Many SEO experts recommend optimizing your mobile content for local search as well if your business has a mobile element to it. This includes adding your name, address, phone number, and city and state name in the site's metadata.
Conclusion
More people are using mobile devices for search each and every day. There are over one billion smartphones in the world and around half of all local searches are carried on mobile devices.
The need for having a mobile responsive website is more important now than ever. Following our tips and tricks will help you create the ideal mobile site so your visitors can still view and engage your content. Don't get left behind, this update is coming whether we want it to or not. Take action now and improve your mobile design to keep both your visitors and the search engines happy.
Want To Make Money With Us?

Since 2006, we have been 'making money online'. Now, in 2015, the money team and I want to send you free gifts for ways on how to kill your JOB and generate a sustainable, substantial, sensational income.